We're Still Open HV
We are your local resource for brick and mortar businesses in the Hudson Valley to let the community know that they are "still open" and to share what modifications they have made to stay open.
You can search restaurants, coffee shops, boutiques, retail businesses and such and find out what those businesses are offering, link to their social media and websites, to learn more and support our local business.
There are no gimmicks here. This is a completely free, no cost directory for local businesses being impacted by COVID-19.
What Are You Looking For?
Get Listed!
Want to be listed?
Click the button below to fill out our form!
Need to update your listing? Click Here!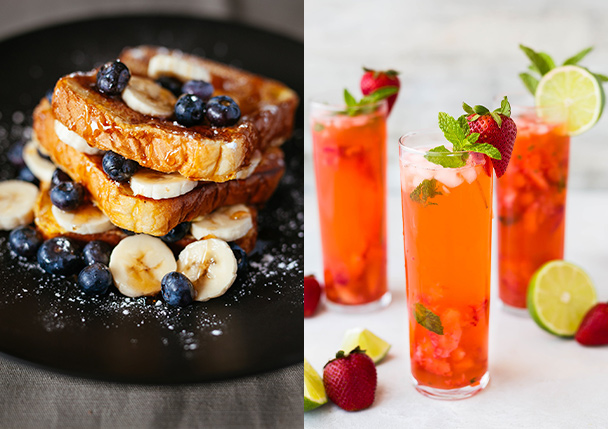 Designed, Developed, and Marketed with Hudson Valley Love.
This collaboration between our sponsors is intended to support local businesses who need our help, now. We believe that we're all in this together and we should all do what we can to help one another.
Thank you.